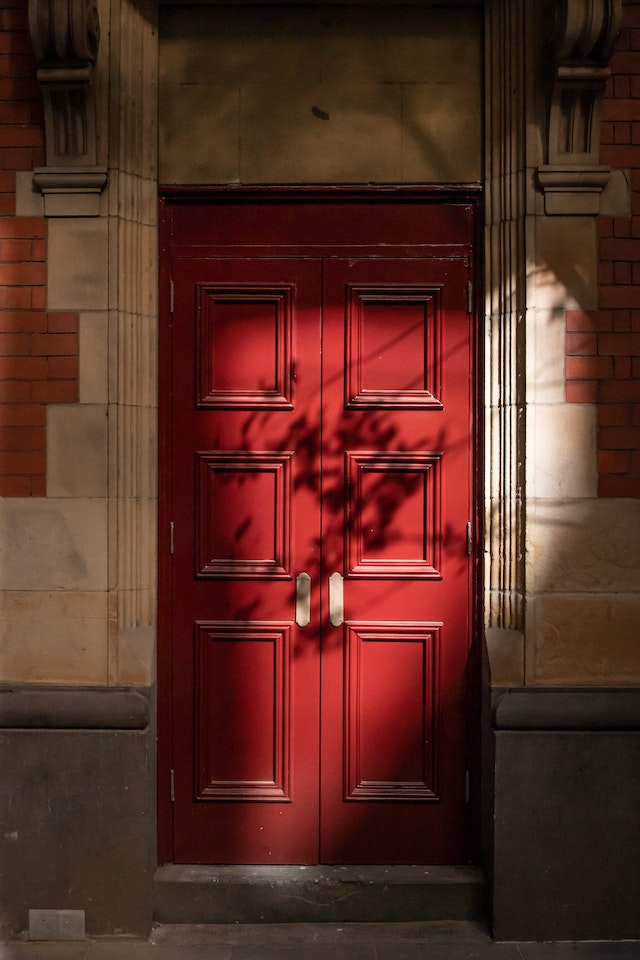 With Vancouver home prices on the rise, it is always better to be on the safe side. A professional home inspector is the best way to ensure that you're making the right choice. Receive your home inspection report within 24 hours, guaranteed!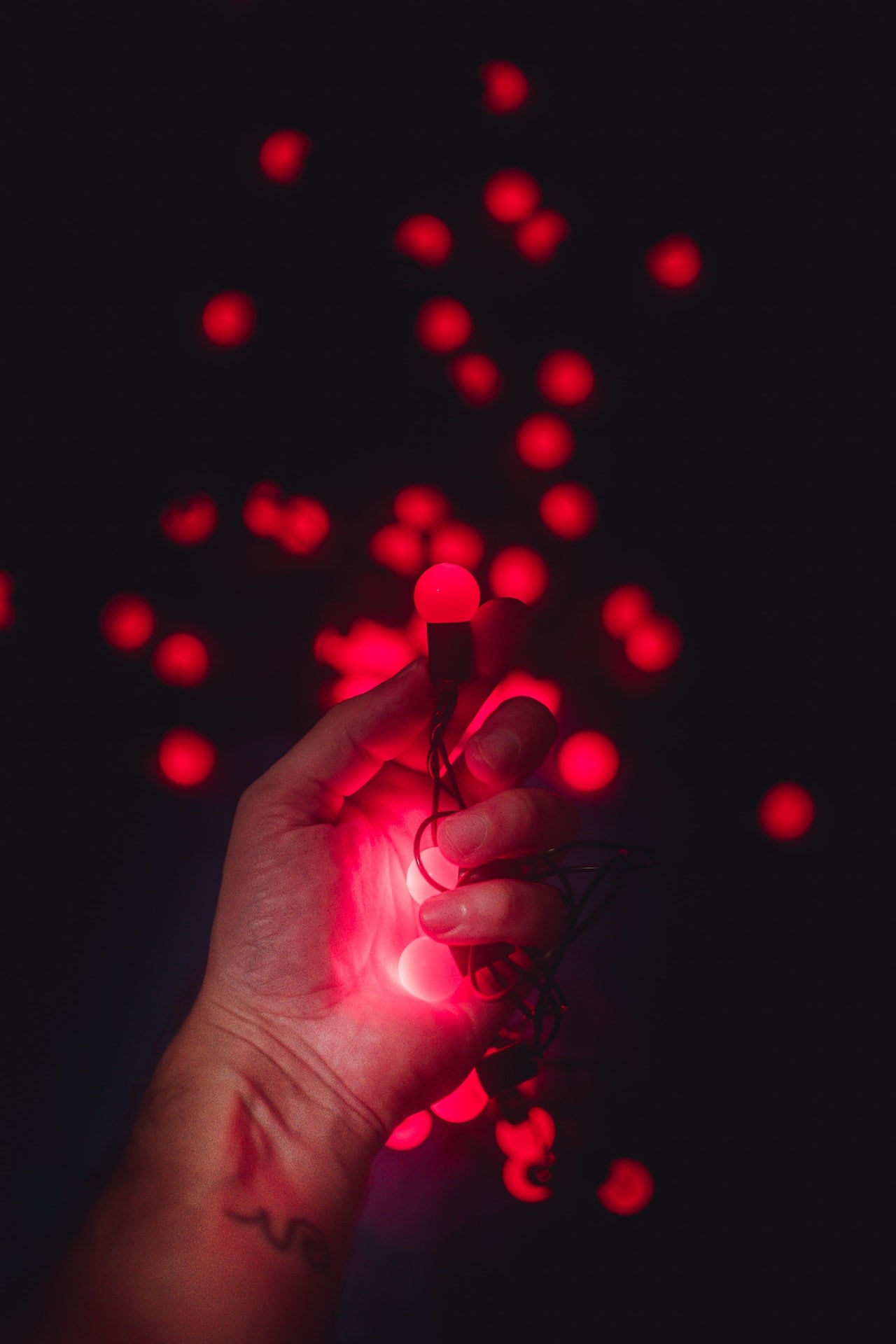 Have a small problem that needs a quick look? or maybe you life in rural parts of Canada? No need to worry. We offer virtual inspections over the zoom and through submissions. We can ensure that you take care of problems before they become exaserbated.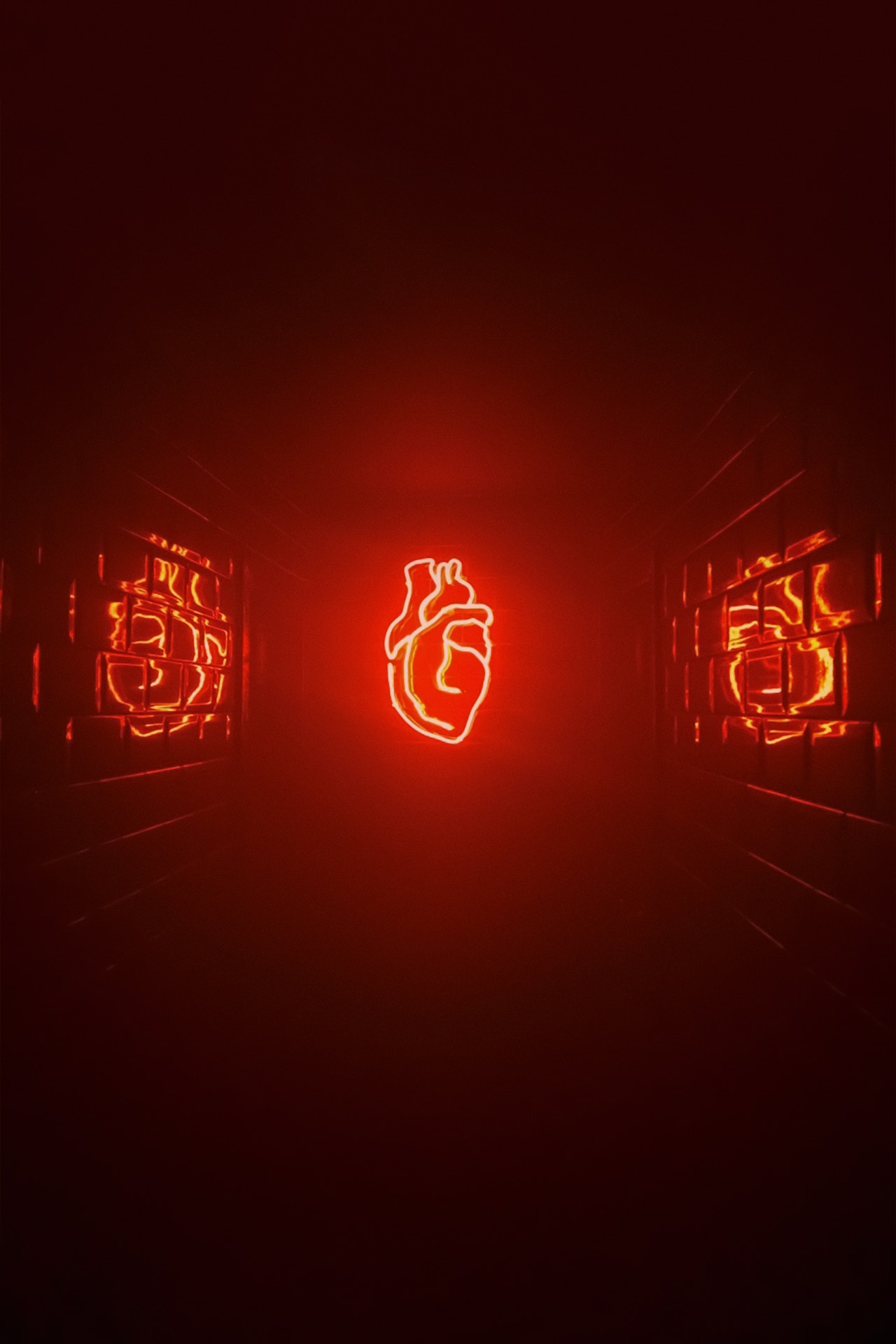 Radon is an odorless, tasteless, colorless, invisible noble gas. It is radioactive and can lead to multiple forms of cancer if you are exposed to it over a long period of time. Our team of professional technicians can ensure that your home is radon free.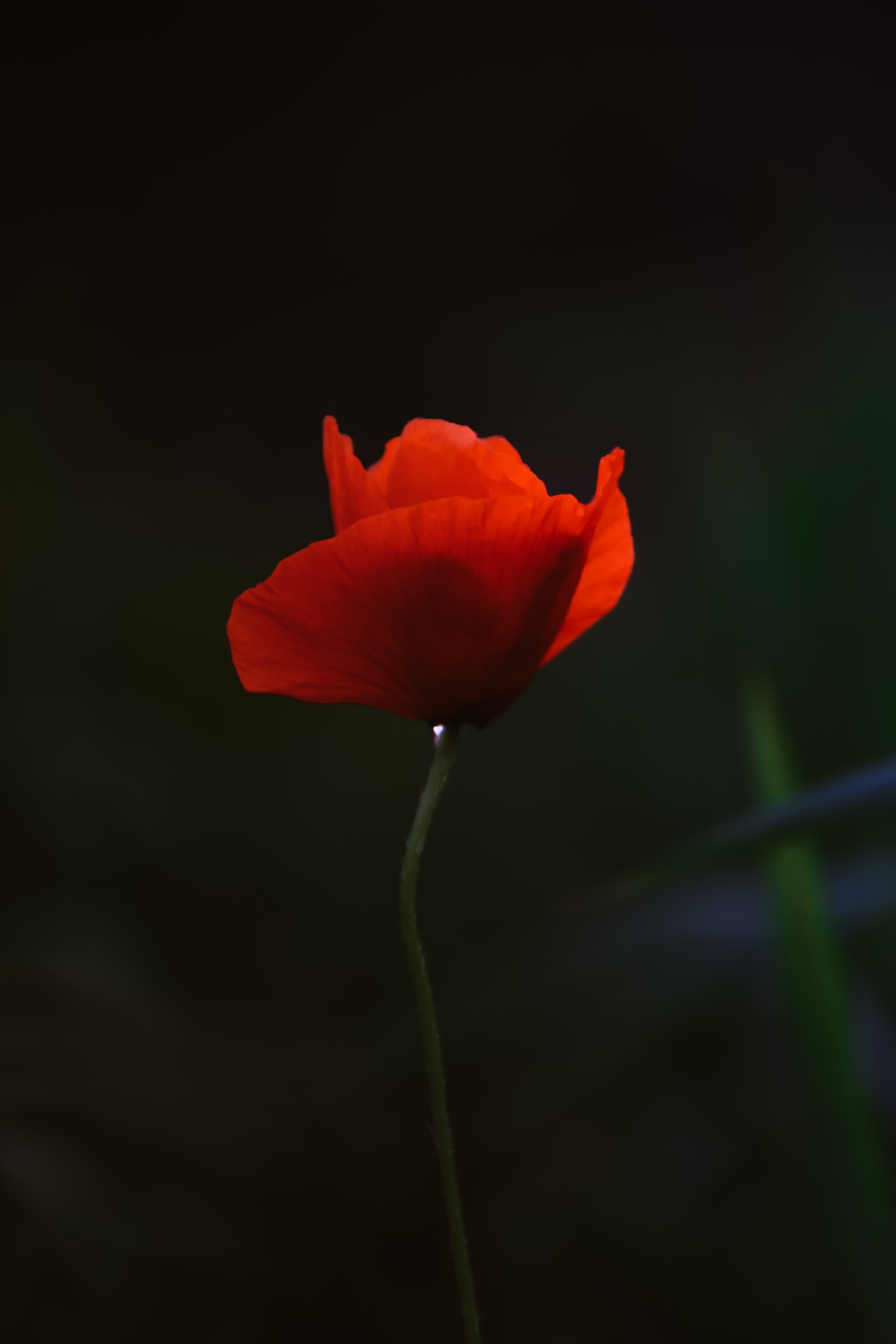 Mold has been linked to a plethora of health problems. In wet cities like Vancouver it can easily form in homes. We offer mold inspections to ensure that your home is free of the toxic substance and that you do not suffer the horrible health effects that come with its presence. 
Our lowest price guarantee, lets our clients know that they can always depend on us for providing great value! The badges illustrate this.  We focus on superior service at affordable prices. With 20+ years of experience & availability 7 days per week, you can always depend that we will be there on time and ready to get the job done.